No data
Paper machine
---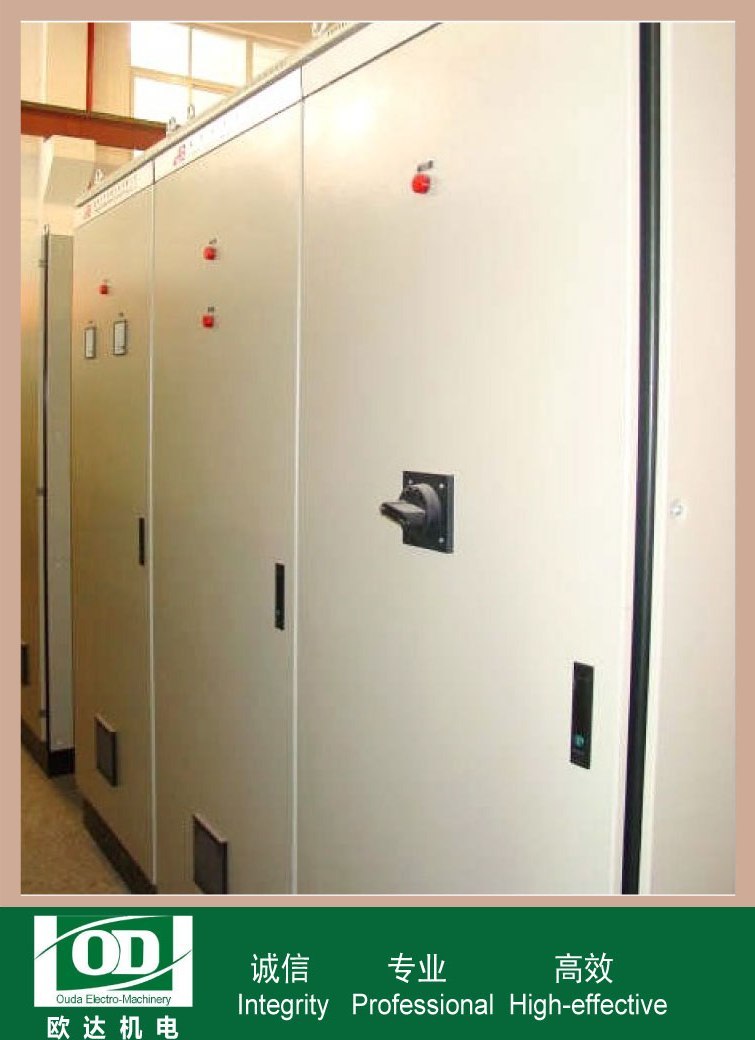 Product Description
Paper machine electrical control systems use either DC or AC transmission.
DC drive adopts British Continental 590 full digital DC governor, speed measurement engine feedback accuracy of 0.1% or more, encoder feedback accuracy of 0.1‰ or more, open loop and closed loop tension control module is 590 built-in standard module. Divisions that require line speed synchronization can be conveniently formed into a constant tension system. Constant tension center winding, or constant tension surface winding, is a typical application of the 590.
AC drive adopts Danish Danfoss 5000 series inverter, built-in standard configuration encoder feedback interface and serial communication interface, speed regulation accuracy of 1‰ or more, very suitable for paper automation, with a good price performance ratio.
The product is widely used:
Electronic control system for cultural paper production line
High-speed floral network multi-cylinder advanced culture paper electromechanical control system
Electrical control system for stacked network advanced coated white board production line
Short and long mesh overmolding multi-cylinder sheet electromechanical control system
Electric control system for long-net multi-cylinder paper machines
Carbonless copy paper electromechanical control system
Electronic control system for double-bottom rollers for high-speed winders
Electronic control system for high-speed cigarette paper slitting machines
Other electrical control systems for paper machines
MESSAGE
*Note: Please make sure to fill in the information accurately and maintain smooth communication. We will contact you as soon as possible