Shanghai Ouda Electro-machinery Group
——
Shanghai Ouda Electromechanical Group is an industrial company mainly engaged in mechanical manufacturing and automation control, integrating design and development, production and manufacturing, engineering complete sets, technical services, and trade. Shanghai Ouda Company focused on the textile and chemical fiber industry earlier. The process and automation came from the Synthetic fiber research institute in Shanghai. It has rich experience in mechanical design, electrical instrumentation, HVAC and other disciplines. Our company possesses the core technology of textile and chemical fiber equipment, and is familiar with the production process. From filament and staple fibers to various types of non-woven fabric production, from old system transformation to new production line design, we can provide mature and high-quality complete sets of production equipment. The company can provide users with a one-stop turnkey project general contracting service of "scheme design manufacturing installation commissioning service", and can also customize the manufacturing of textile equipment according to the different needs of customers' products.
We specialize in providing complete sets of electromechanical and hydraulic integrated equipment for stainless steel and plain carbon steel cold rolling projects in the metallurgical industry. The company has passed the ISO9001:2008 quality management system certification and is a high-tech enterprise in Yichang and Shanghai.
The company has two major production bases: Shanghai Ouda Electrical Complete Equipment Engineering Co., Ltd. is located in Qingpu District, Shanghai, close to Hongqiao International Traffic Hub, covering an area of 35000m2, with a plant area of 30000m2. It has electrical assembly workshop, sheet metal processing workshop, machining workshop and hydraulic complete workshop. Ouda Yichang Electromechanical Equipment Manufacturing Co., Ltd. is located in Xiaoting Industrial Park, Yichang City, Hubei Province, near the Three Gorges International Airport, covering an area of 90000m2, with a plant area of 40000m2, and more than 100 advanced processing machines such as large-scale CNC boring and milling machines and machining centers
The equipment, coupled with the headquarters, forms a metallurgical equipment manufacturing capability that integrates mechanical, electrical, and hydraulic systems. It is one of the manufacturers in China with a complete range of metallurgical equipment assembly and metallurgical equipment manufacturing varieties. The company currently has over 600 employees, with a strong design team, professional technical personnel, and independent research and development team, able to design according to customer requirements and meet customer needs.
The company's main business scope:
Stainless steel production line: hot coil, cold coil continuous annealing and pickling line, preparation unit, multi roll reversible cold rolling unit, continuous bright annealing line, leveling unit, cross cutting, tension straightening and rewinding unit, edge cutting and rewinding unit, etc;
Plain carbon steel production line: push-pull pickling unit, multi roll reversible rolling mill, continuous rolling unit, leveling unit, tension straightening unit, cleaning and degreasing unit, galvanized/aluminized zinc unit, color coating and color printing unit, finished product shear line unit, etc;
Automated Complete System: Provide systematic, advanced, and reasonably priced electrical complete equipment for users of stainless steel, plain carbon steel, copper strip, and aluminum strip.

The company is one of the domestic enterprises engaged in the trade of industrial control products and engineering complete sets in the field of industrial automation. It introduces advanced industrial automation products and technologies from abroad, and specializes in representing and selling products from well-known industrial control brands in Europe, the United States, Germany, Italy, Japan, etc. It is widely used in many industries such as metallurgy, wire and cable, plastic machinery, rubber, chemical fiber, printing and dyeing, packaging, paper making, etc. At the same time, it provides mature services for users Research and development, design, manufacturing, installation, debugging, training, and after-sales of optimized automated process control systems.
After 16 years of operation and development, the company's products are distributed throughout the country and Southeast Asia, and have successfully entered the European market.
The company always adheres to technology as the foundation and is committed to providing users with cost-effective equipment, perfect solutions, and satisfactory after-sales service!
Ouda Electromechanical leads the forefront of domestic metallurgical manufacturing industry, and is willing to work hand in hand with domestic and foreign customers to create new brilliance!
Corporate Mission
---
Concentrate, put your heart into it, and for the benefit of our customers, this is what we should do
Teamwork
---
I rely on businesses to survive
Enterprises rely on me for development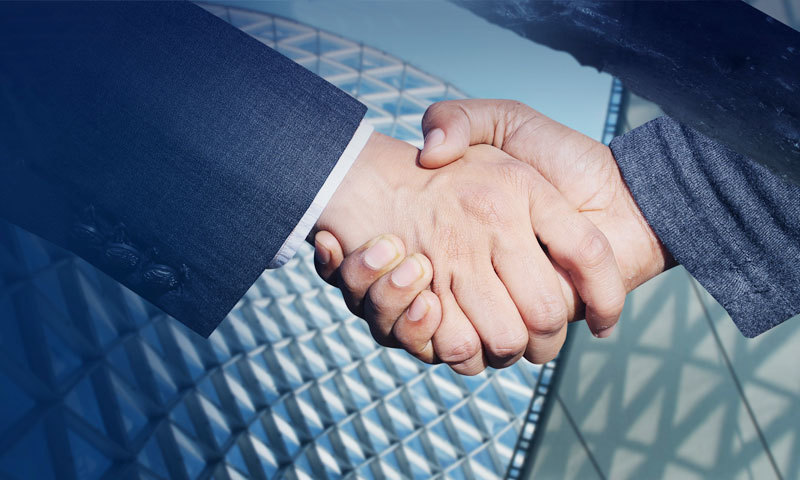 Corporate Purpose
Customer First, Reputation Wins Quality, Excellent Service, and High Quality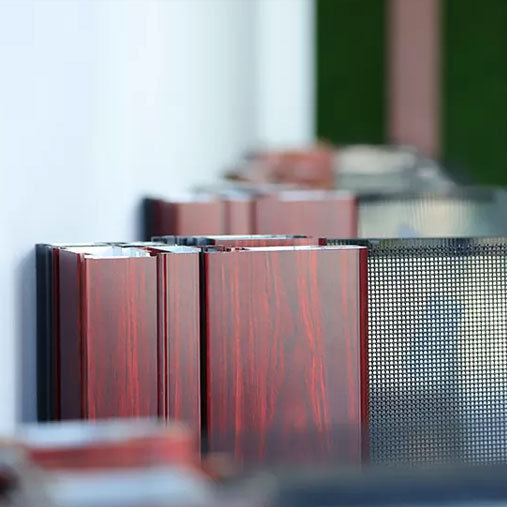 Philosophy
Sincerity First, Customer First, High Quality, and Good Price
Action slogan
Survival through practical work and development through innovation